THE EXPERIENCES
JEOPHERDY: NOT YOUR AVERAGE TRIVIA JAWN | March 28, 2019
A Dope Women's History Month Experience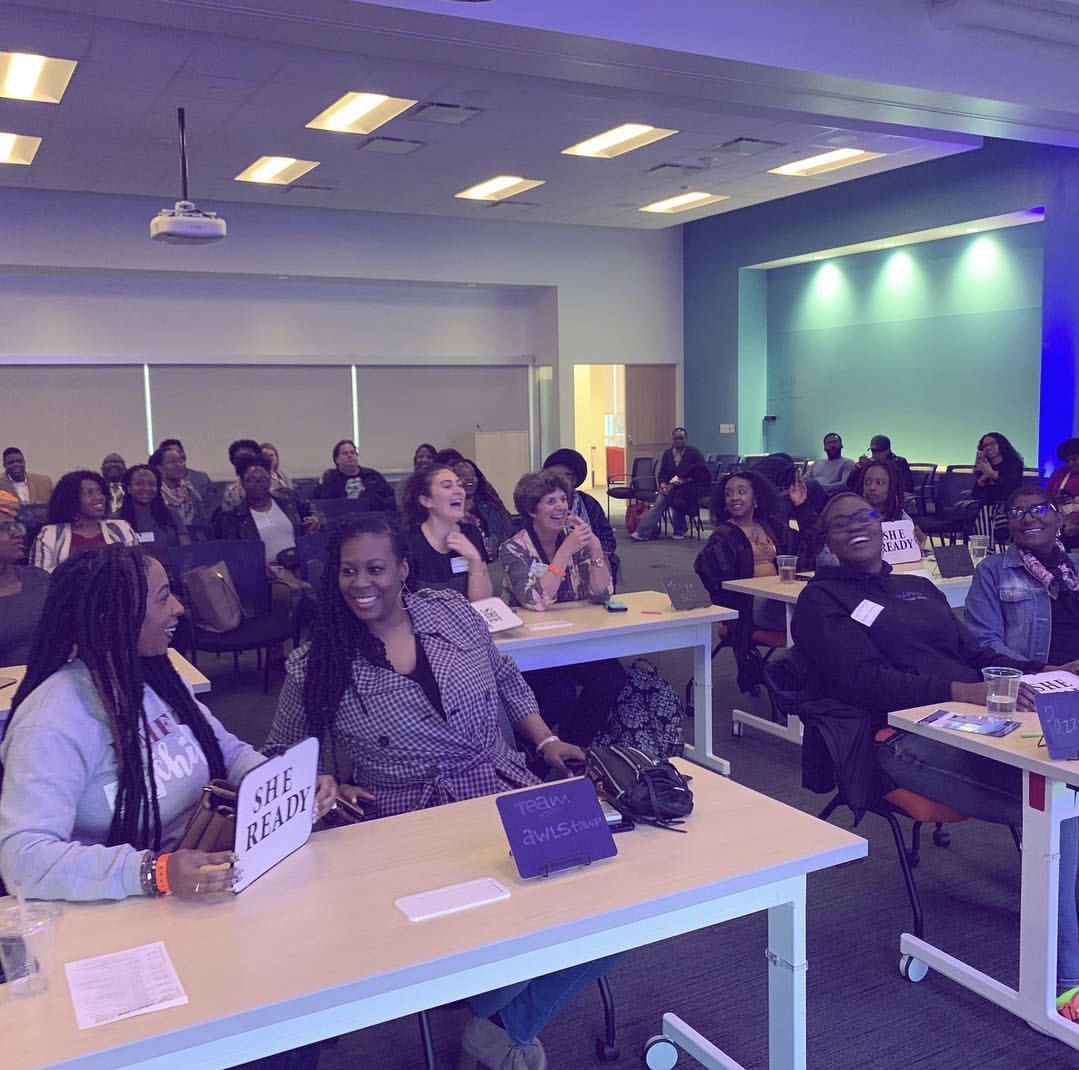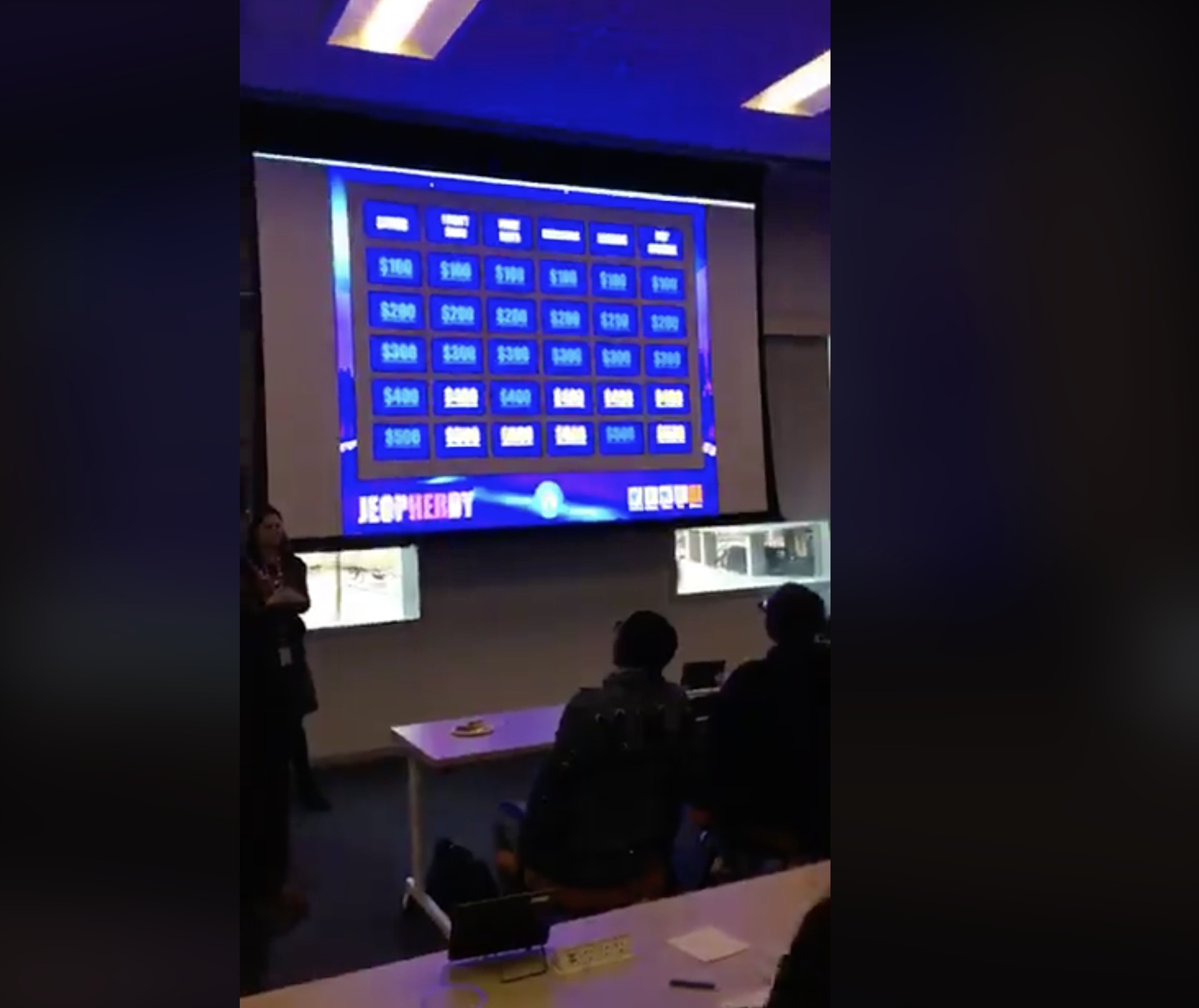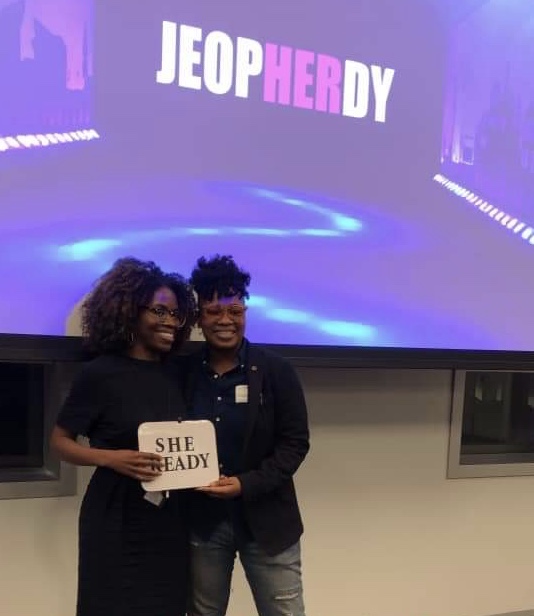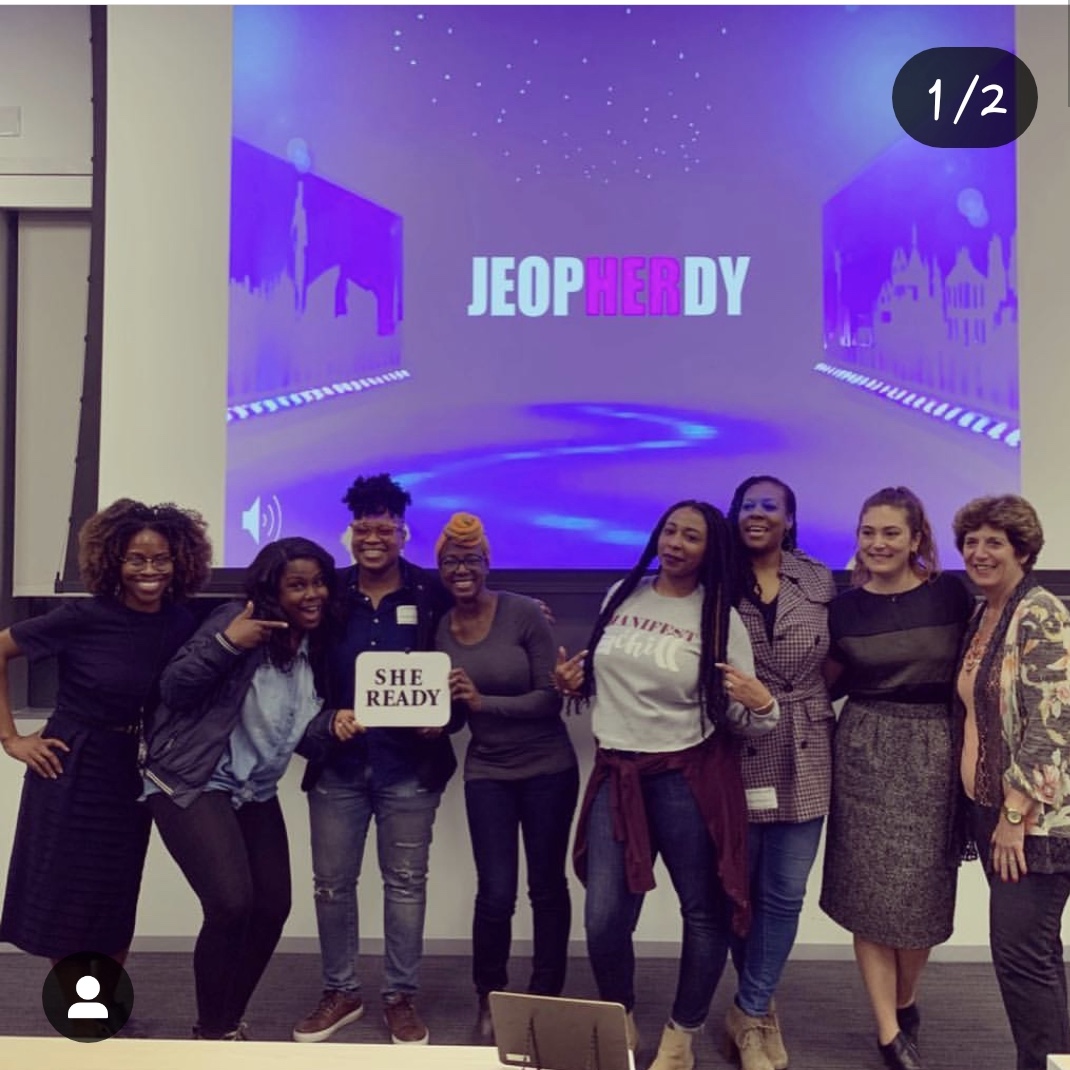 KNUCK IF YOU BUCKINGHAM PARTEA! | May 19, 2018
A Celebration of the Royalty in Ourselves and Each Other...
Photographer: Susan B Visuals Photography| Brandi Harden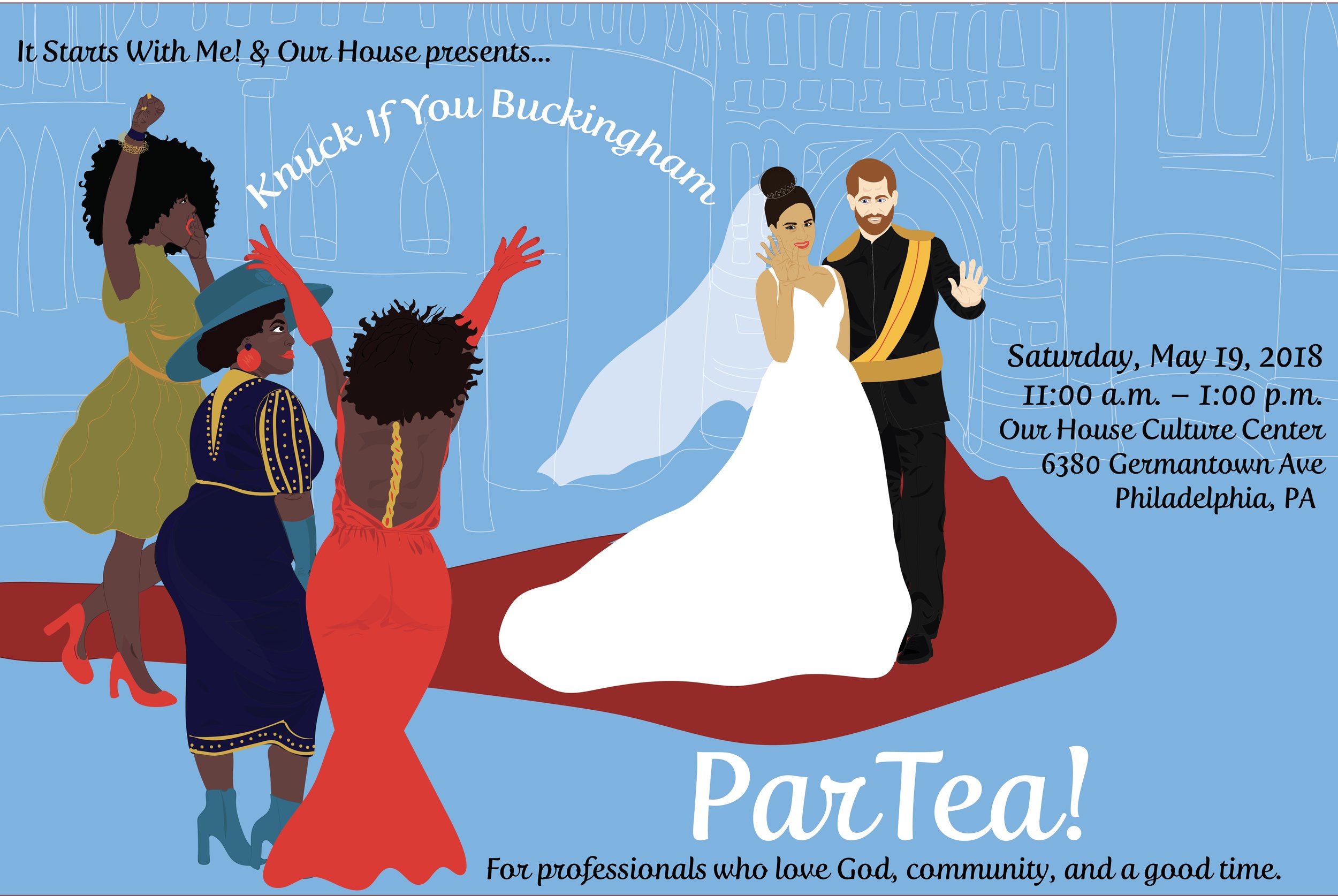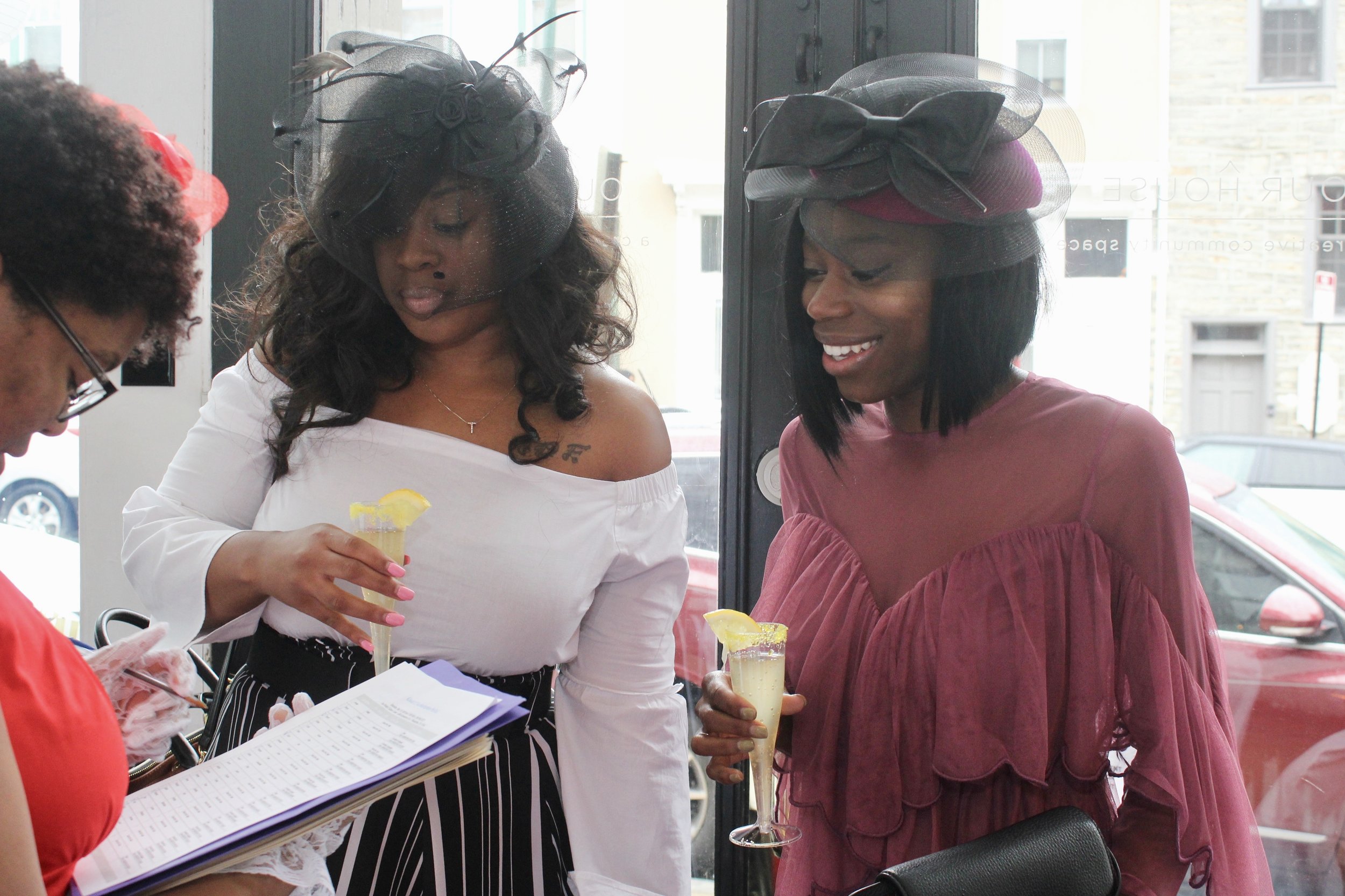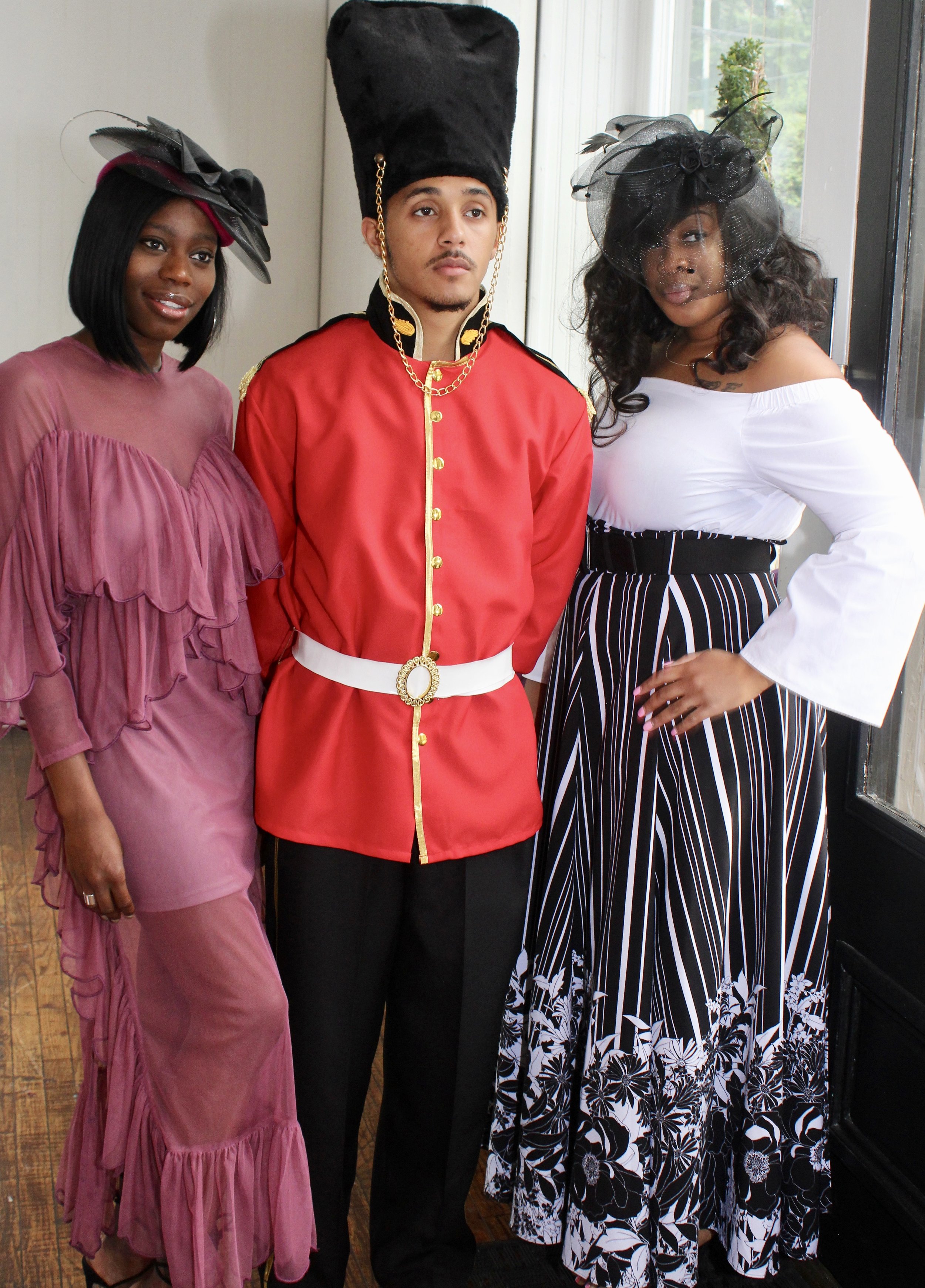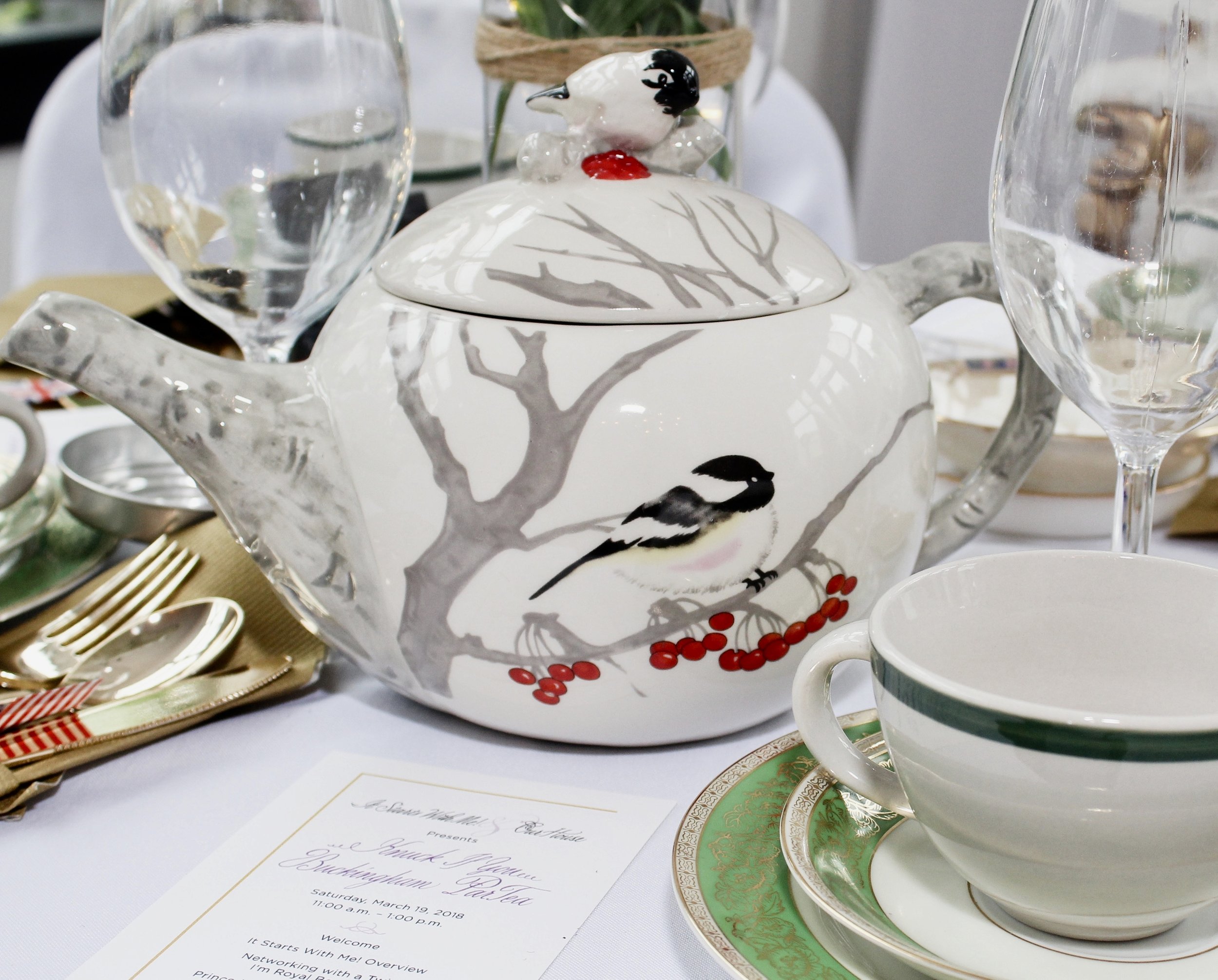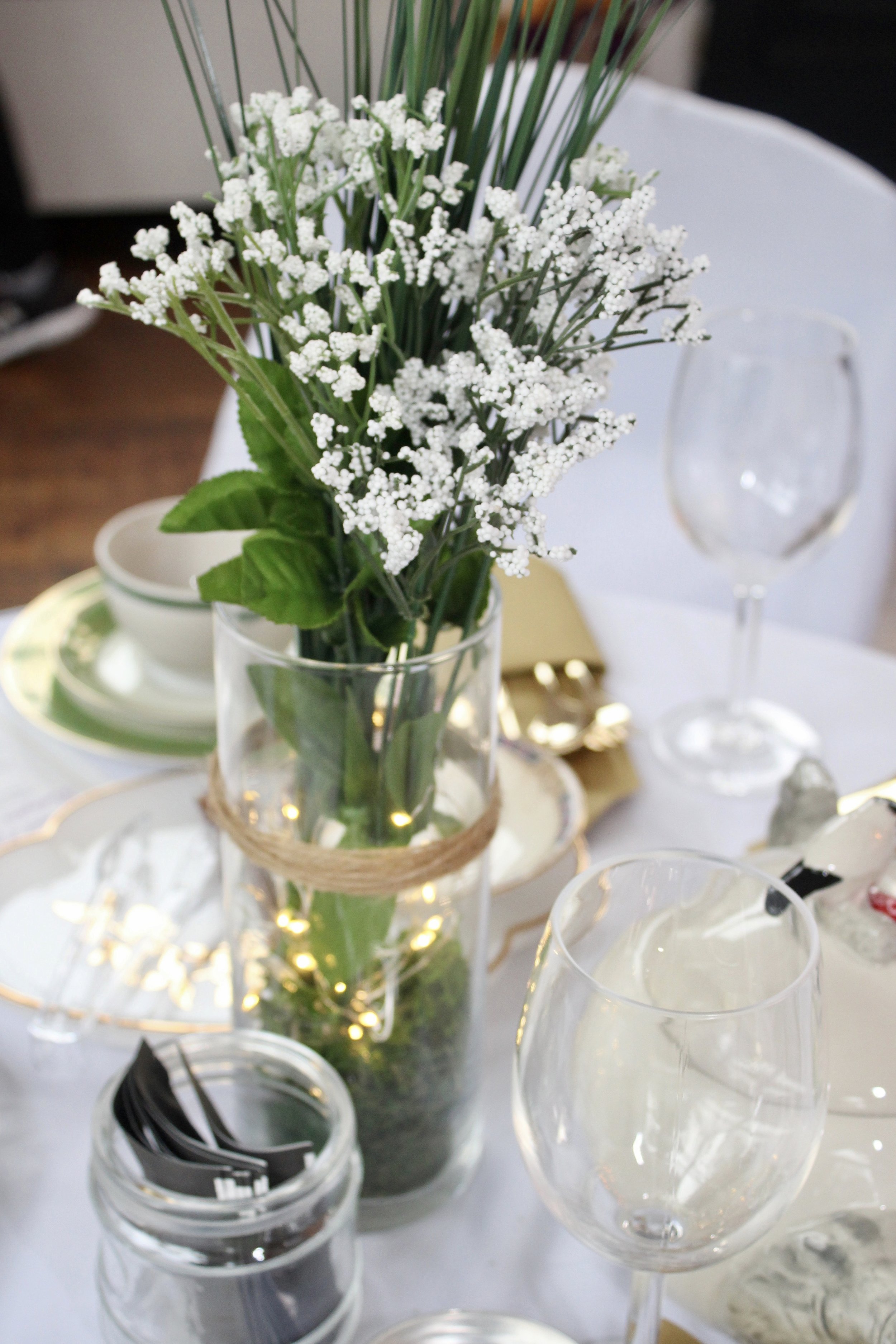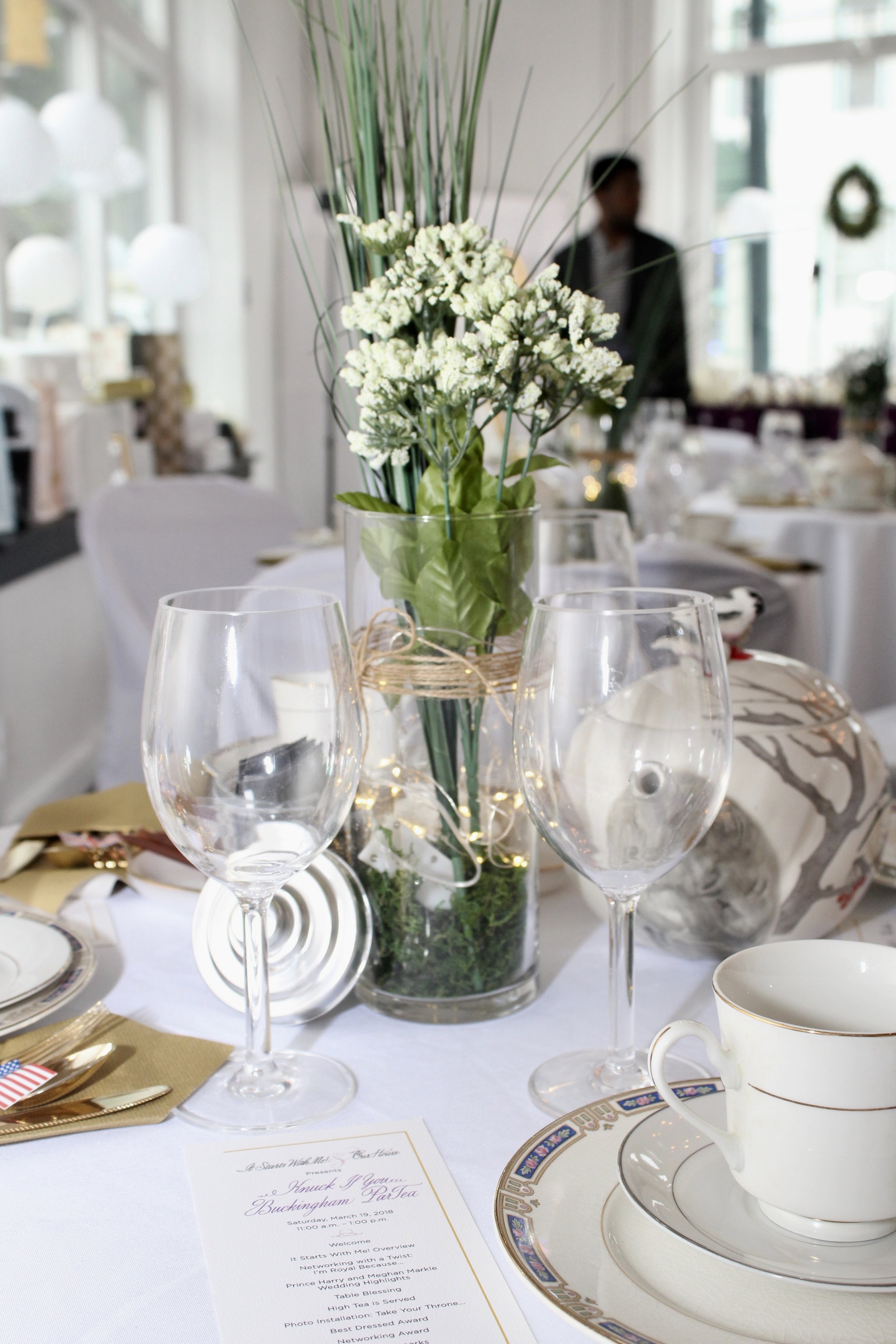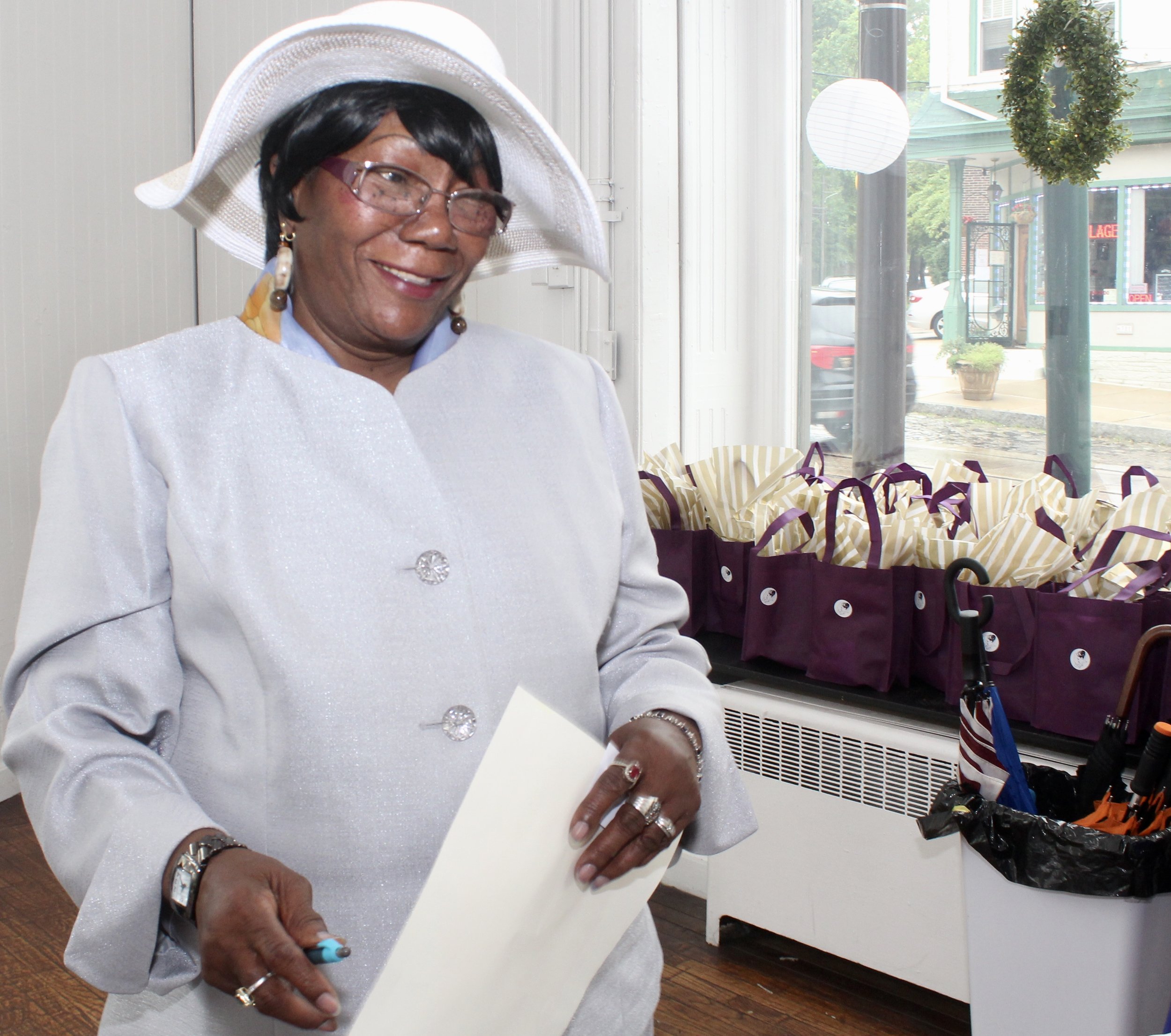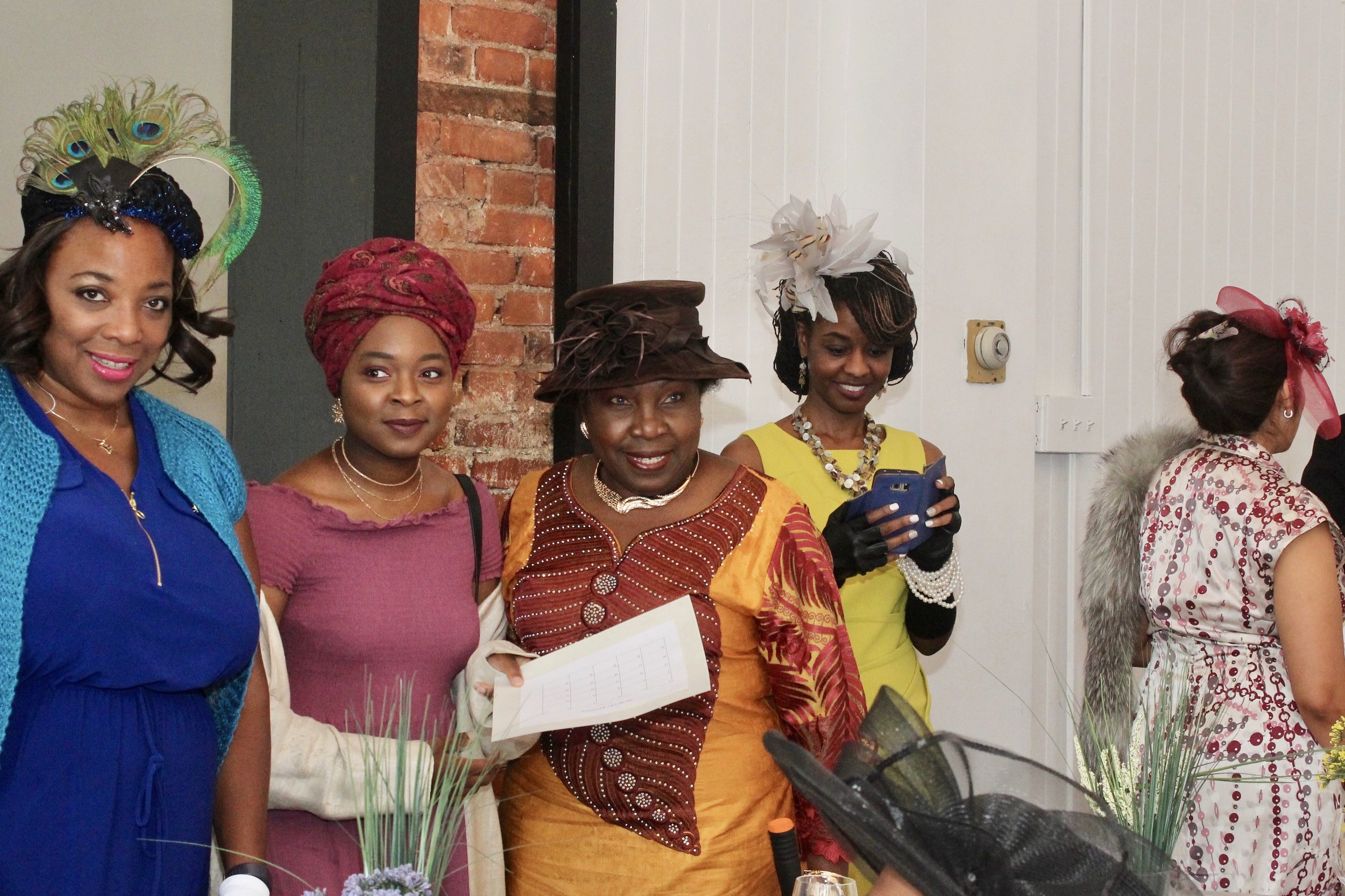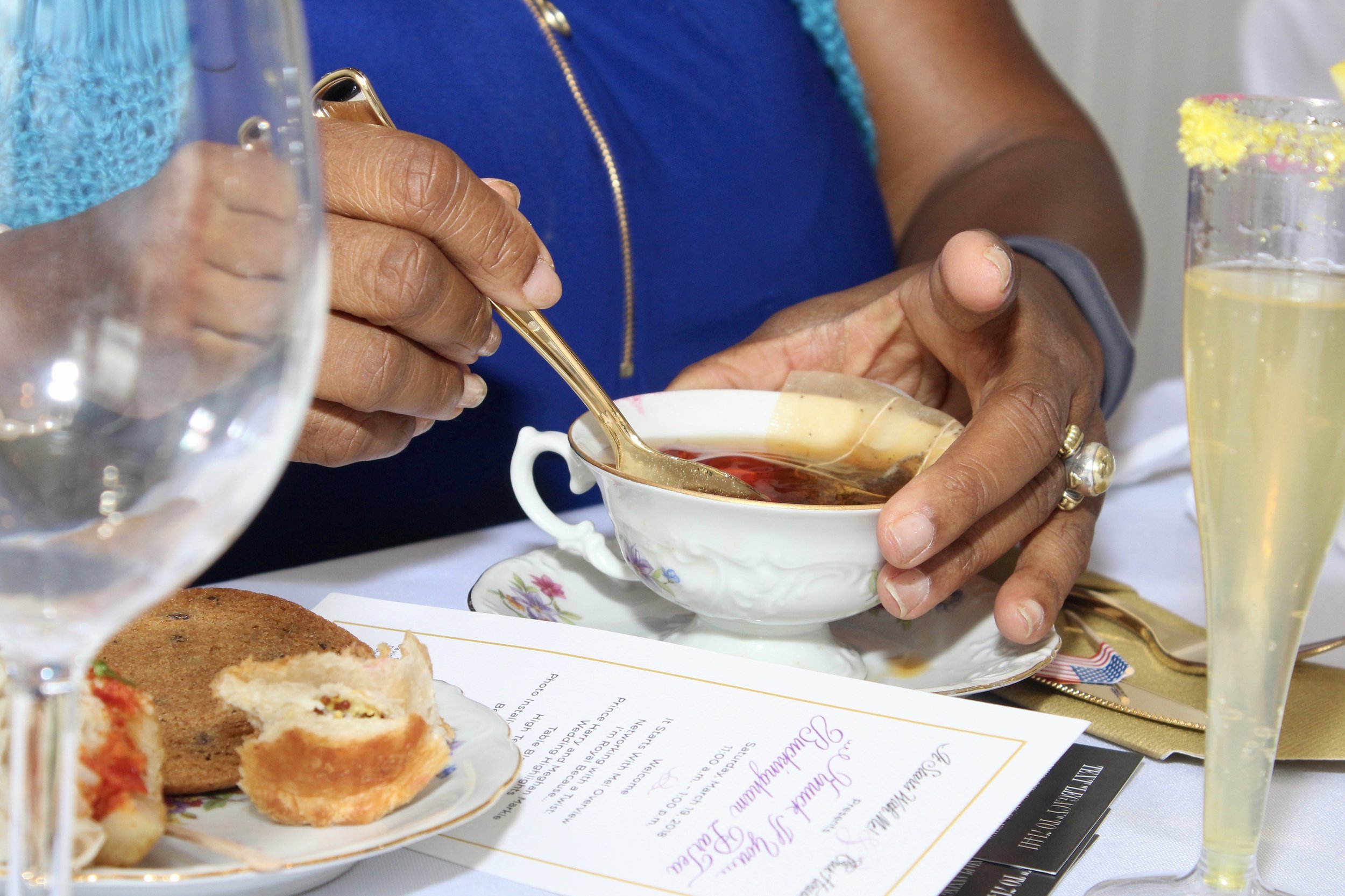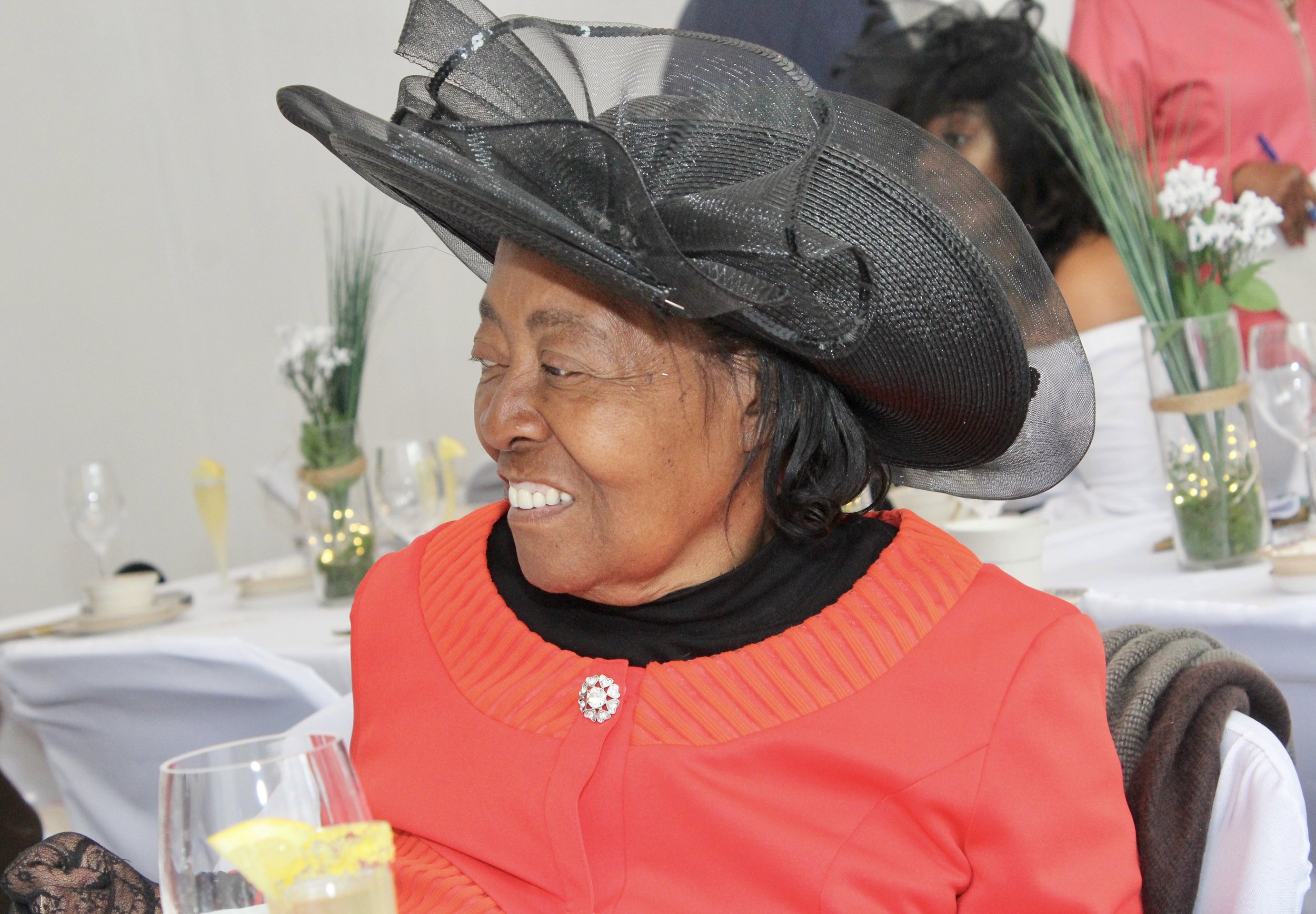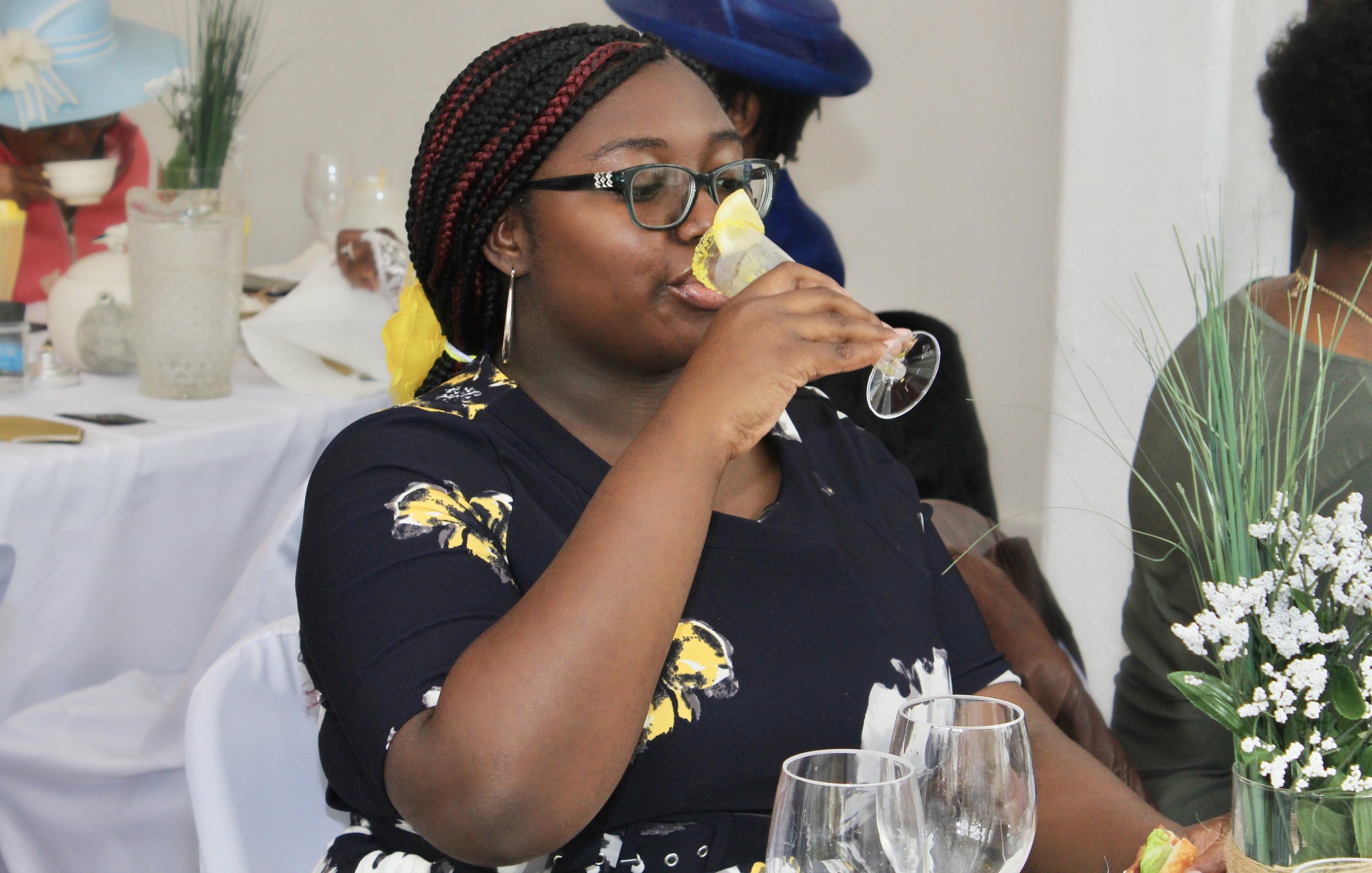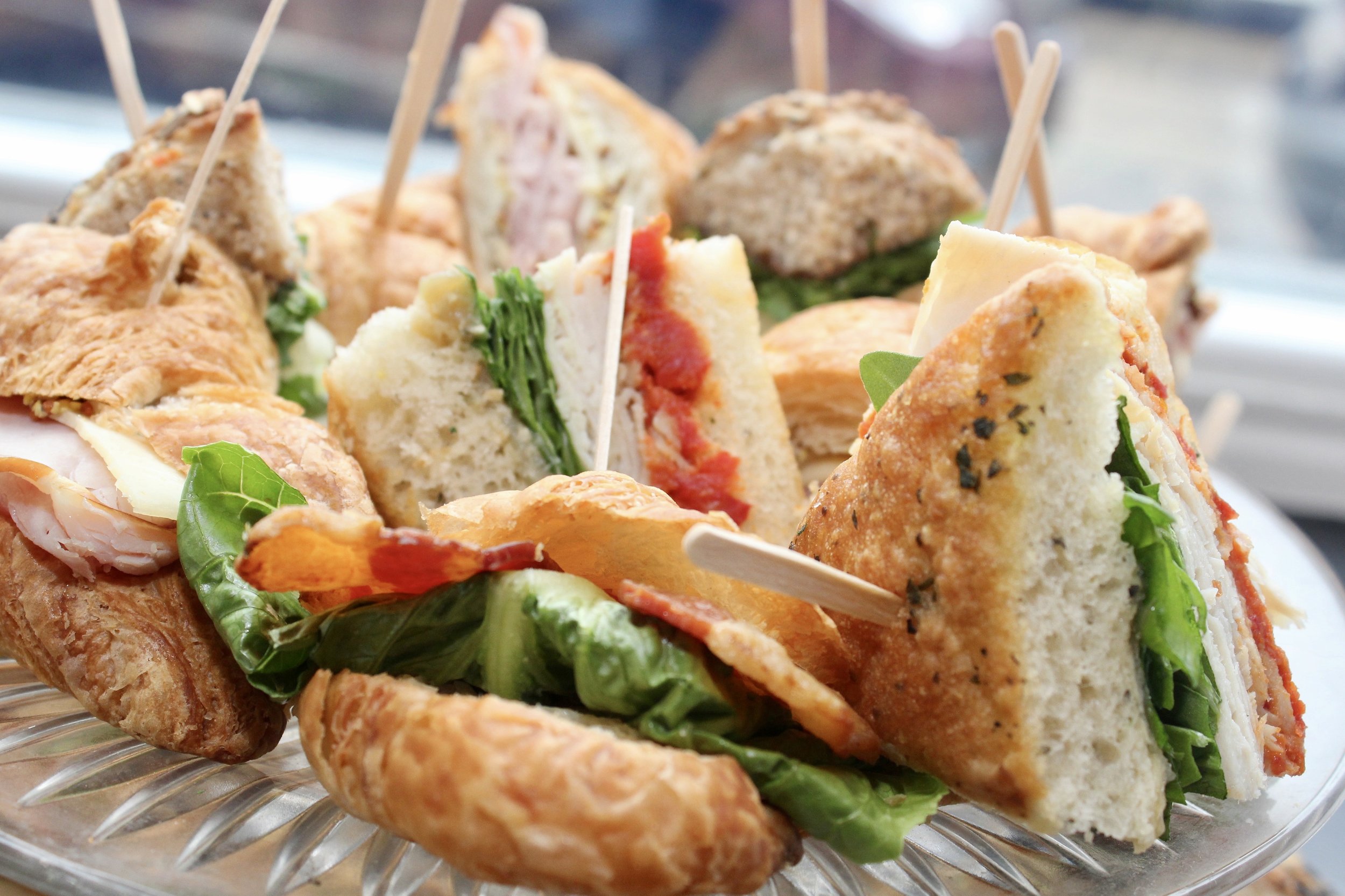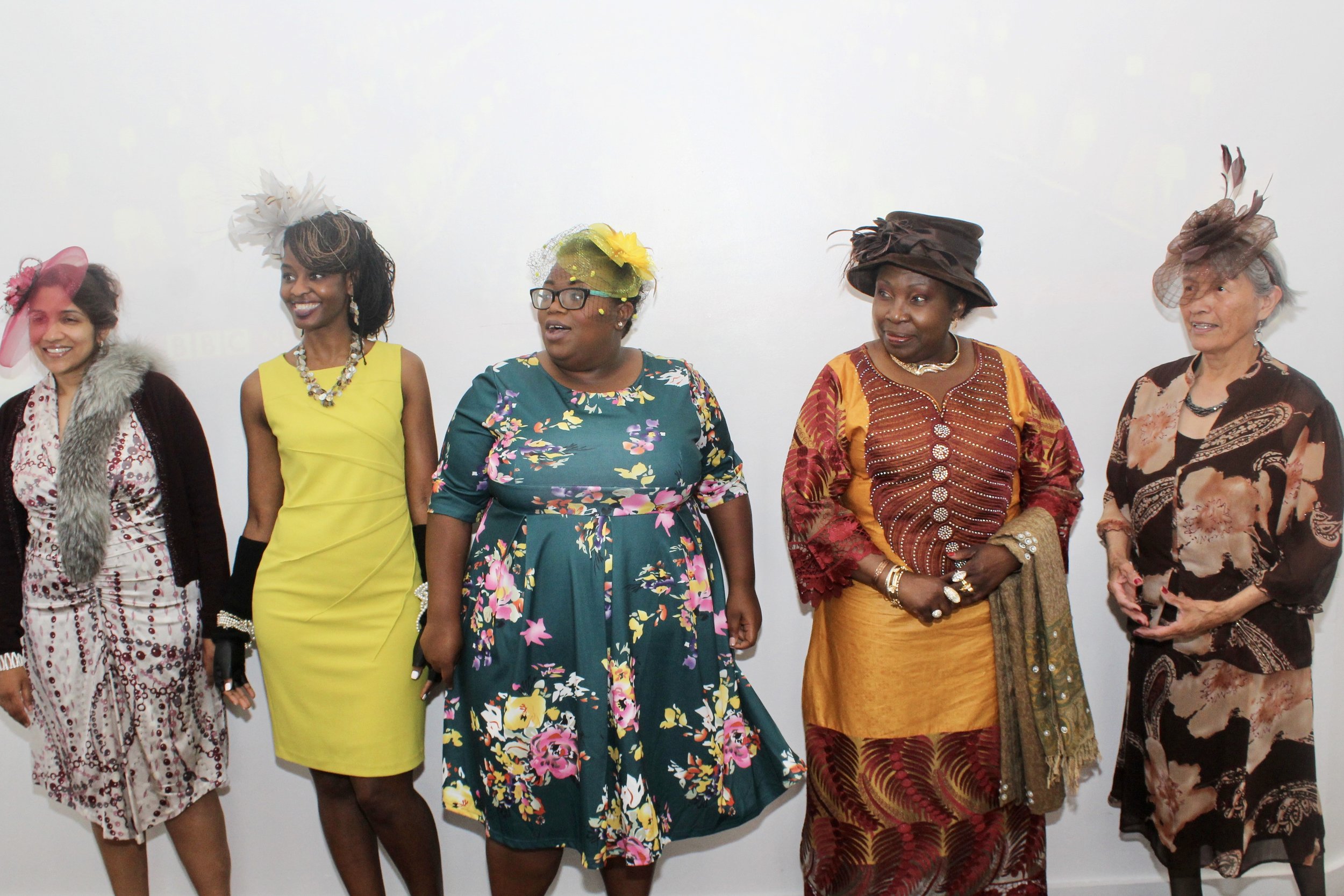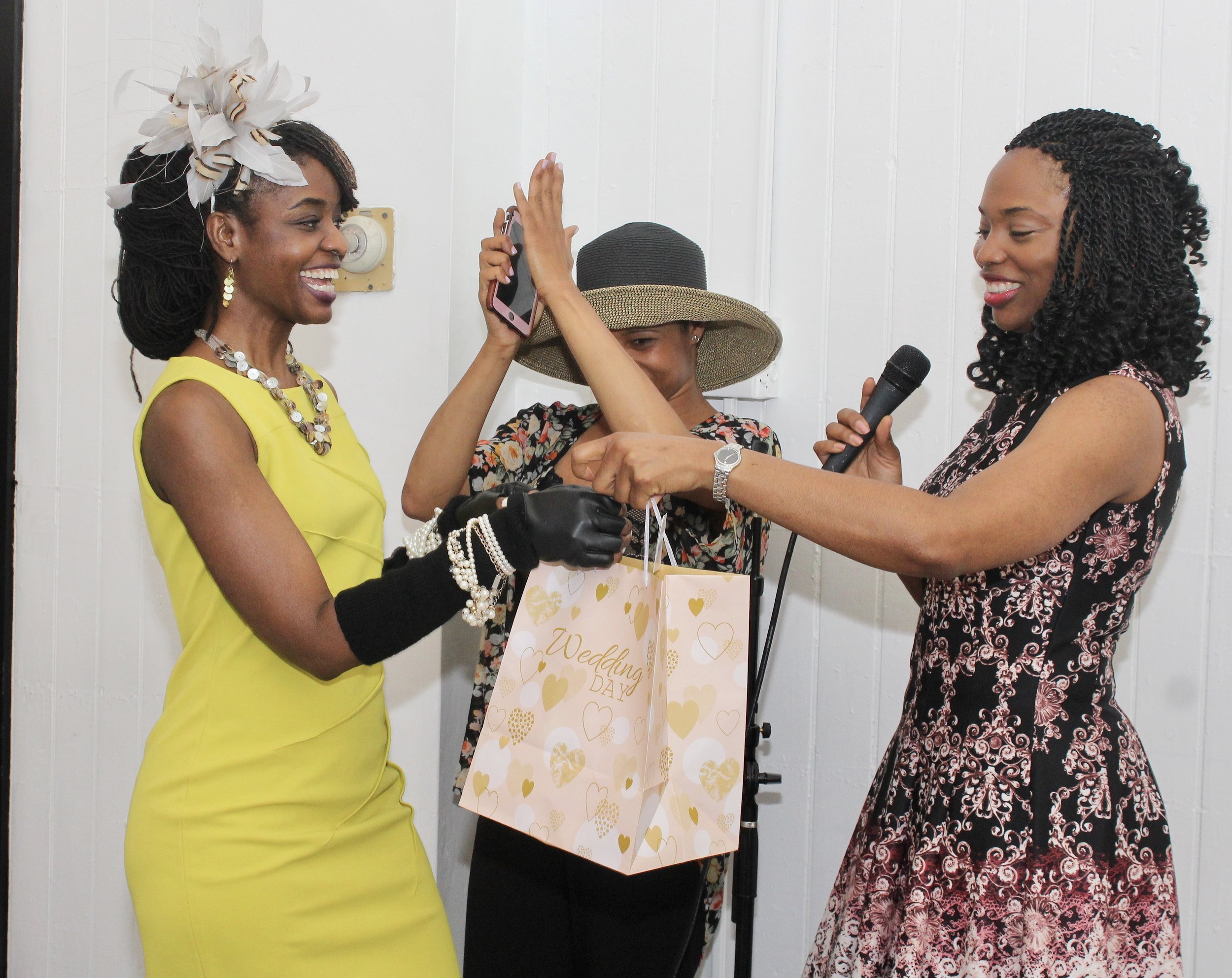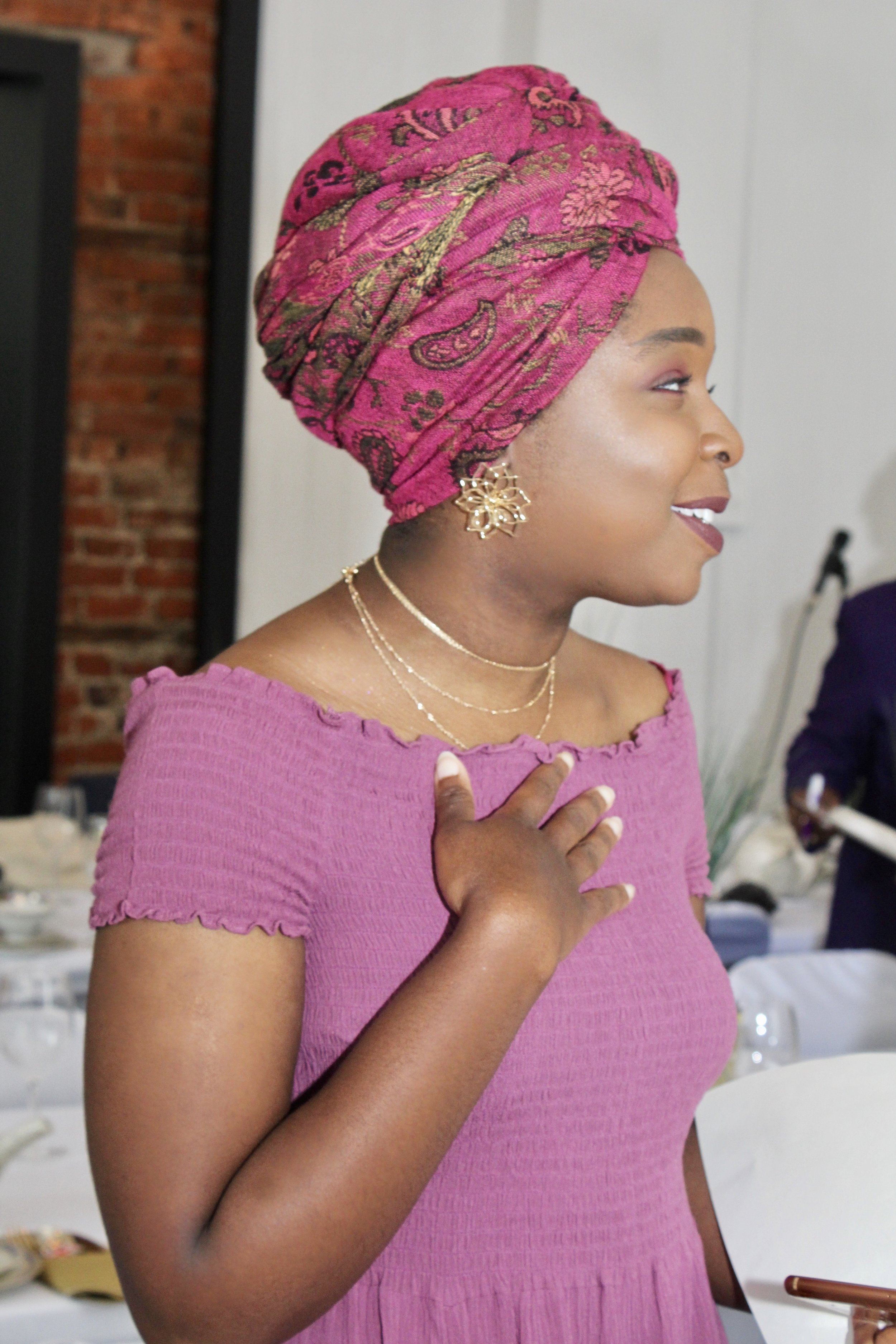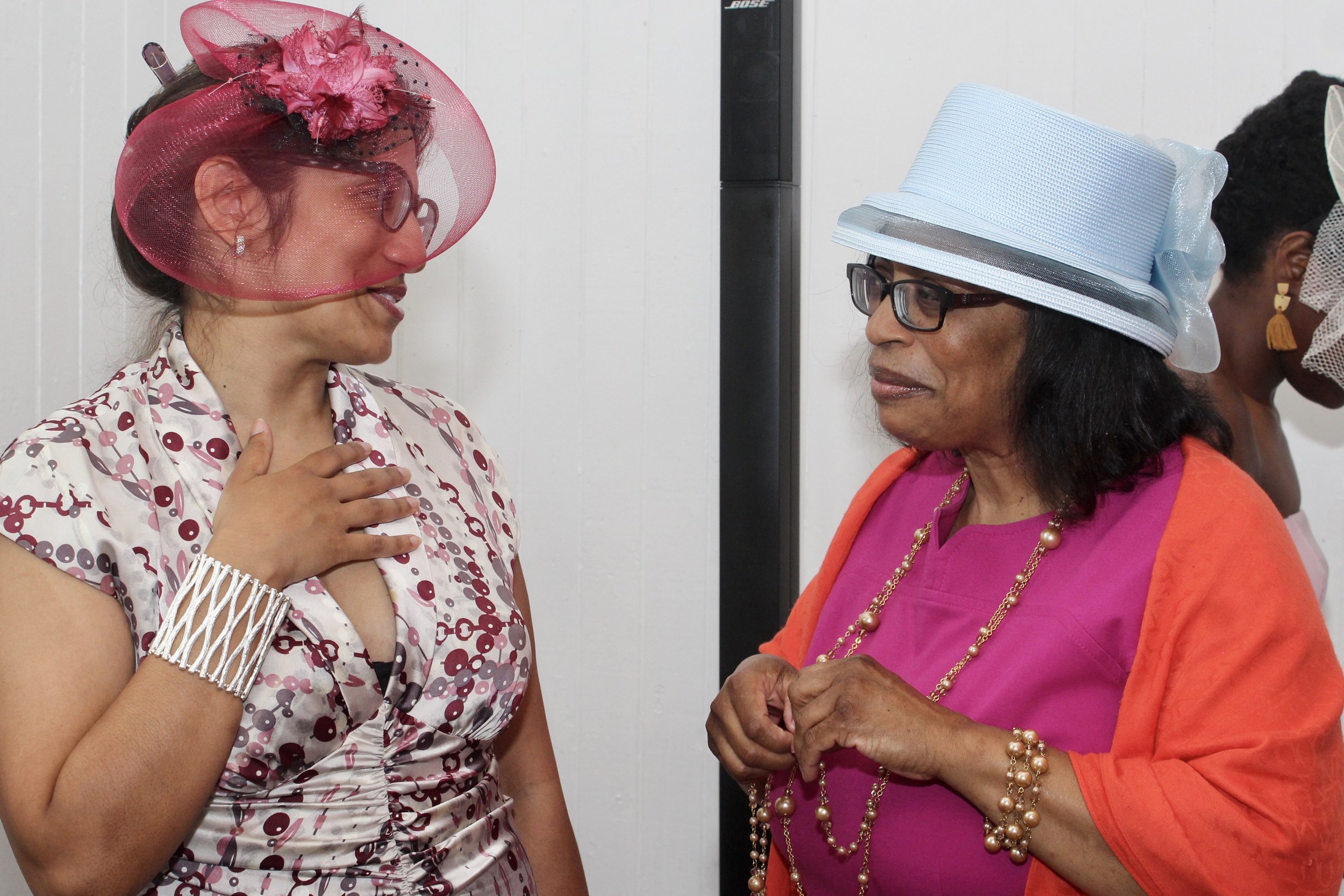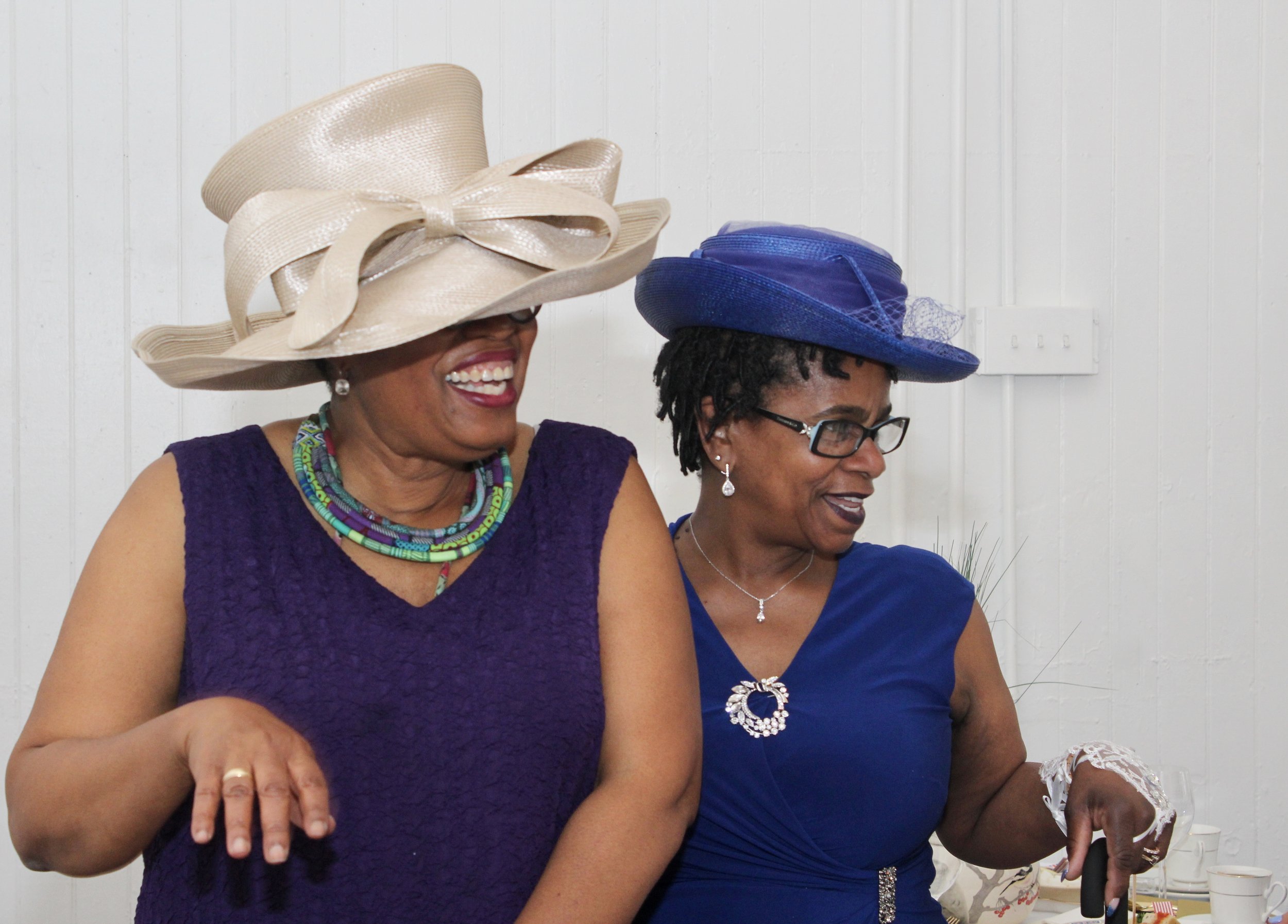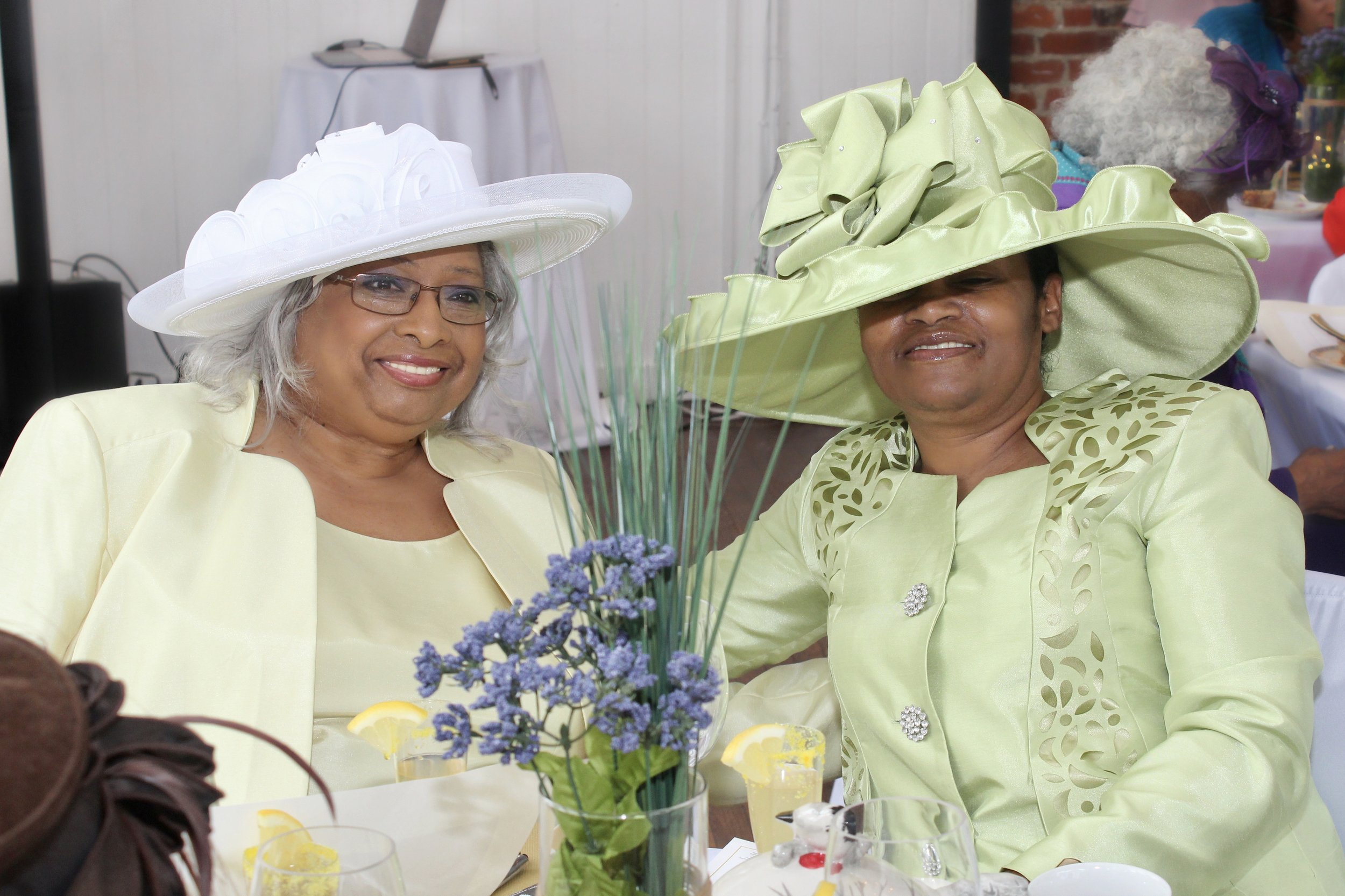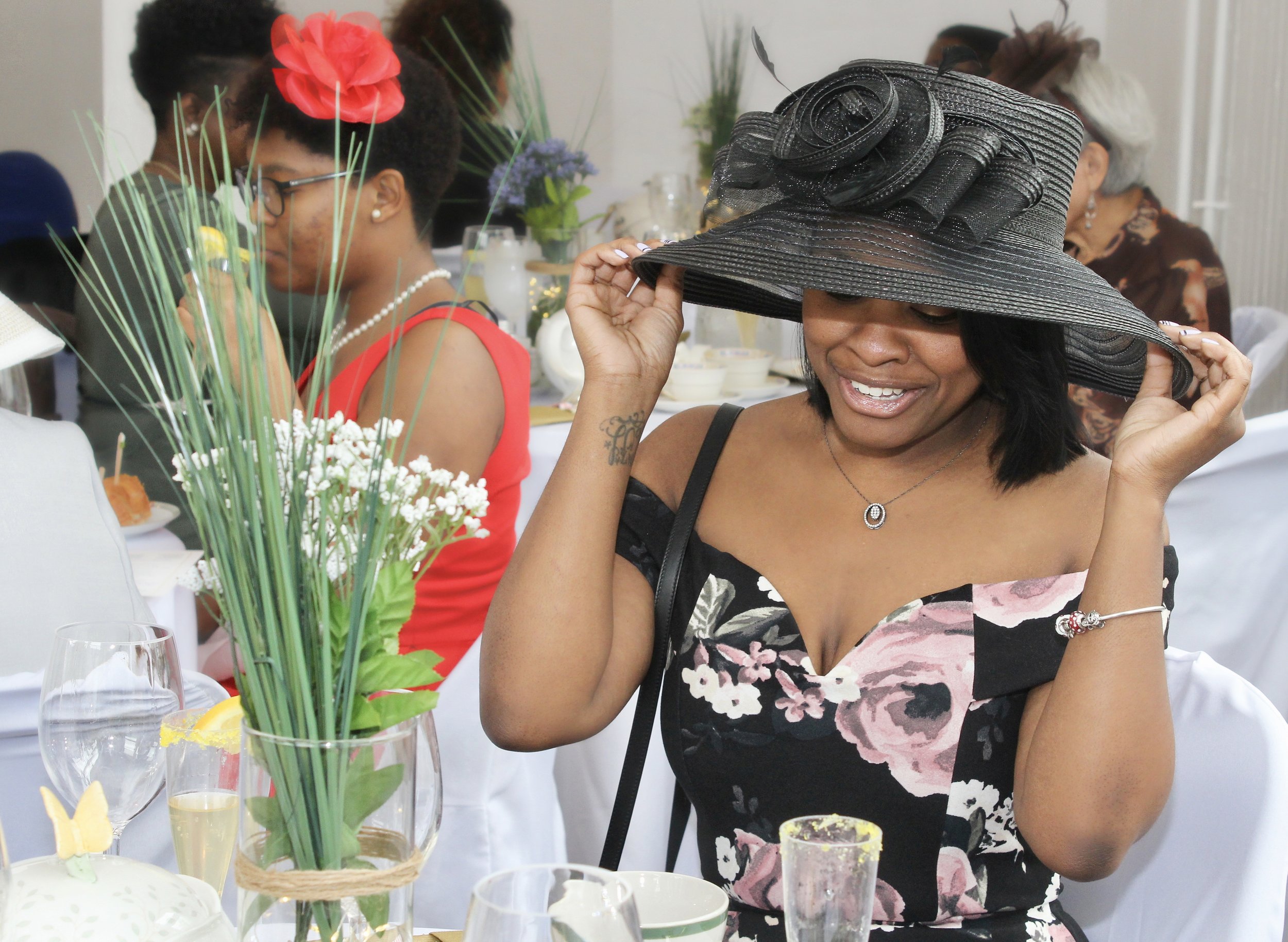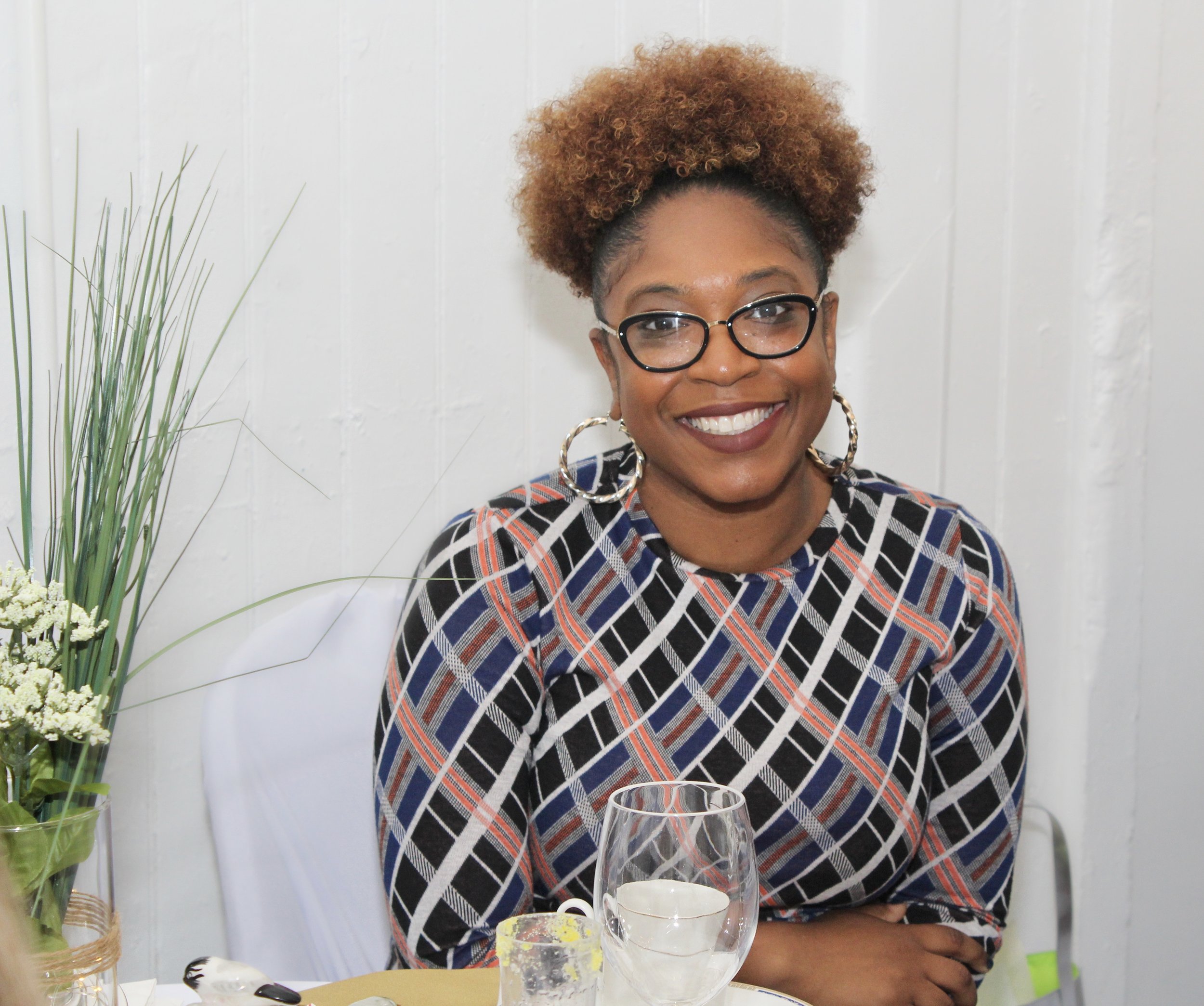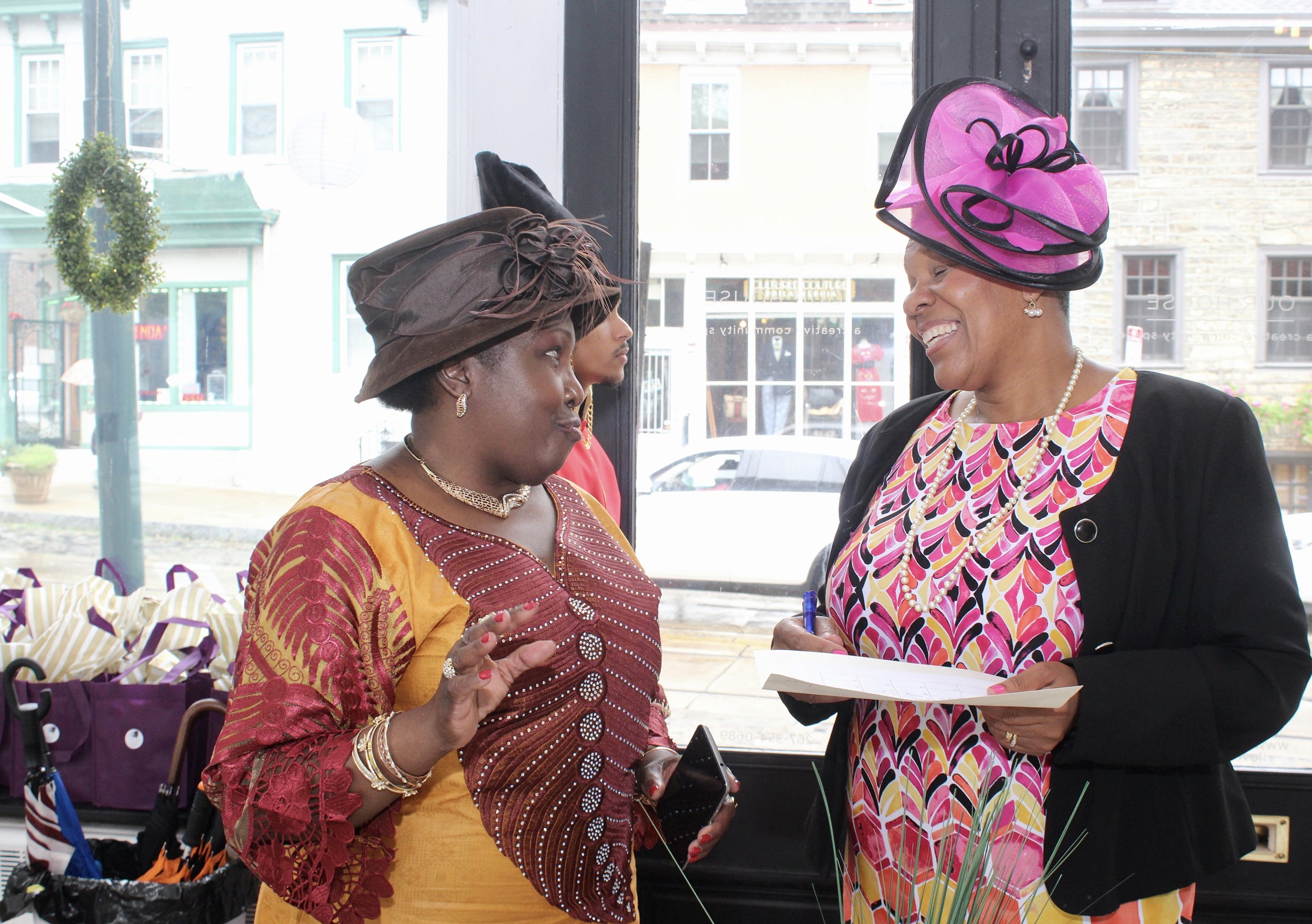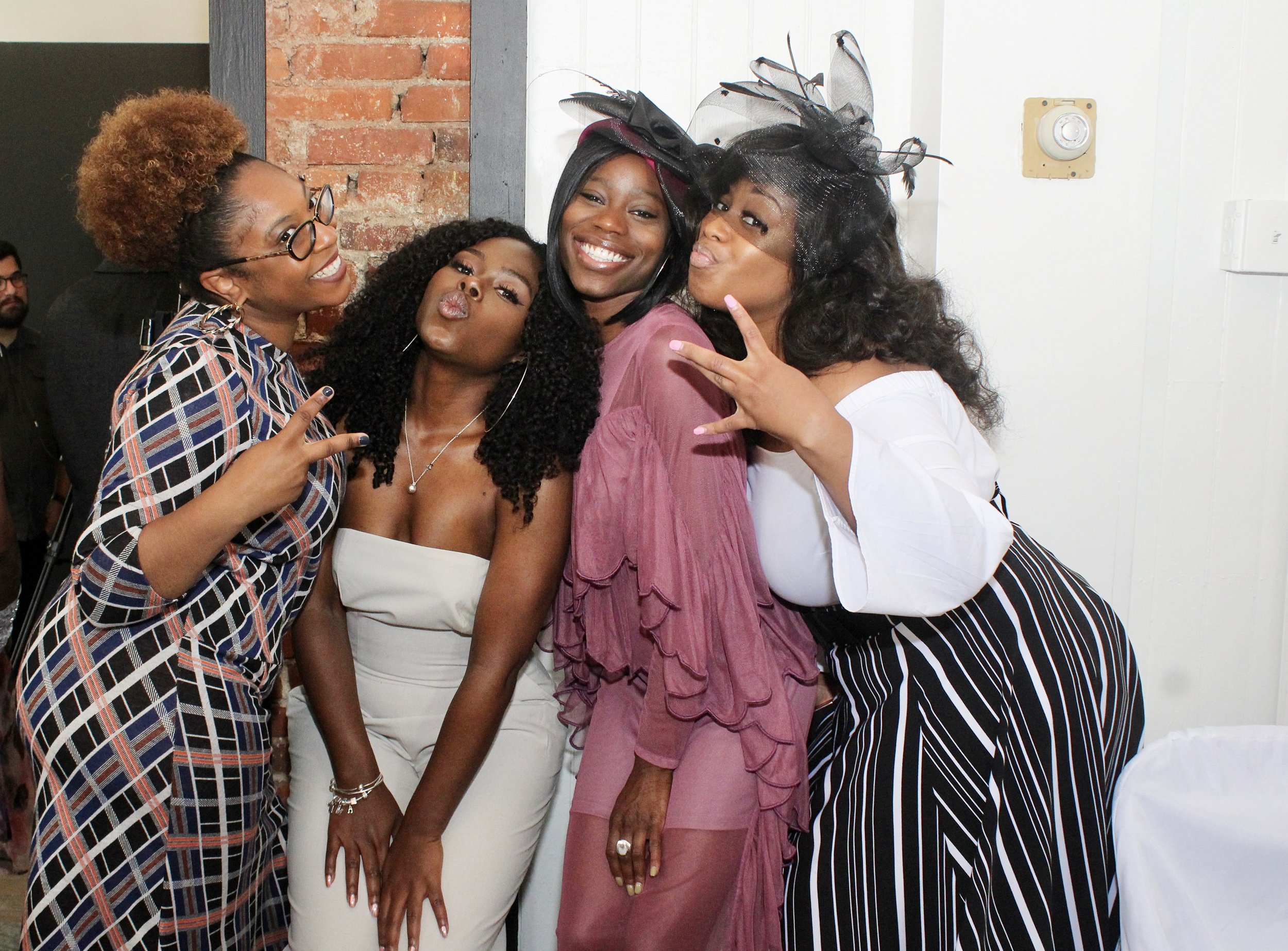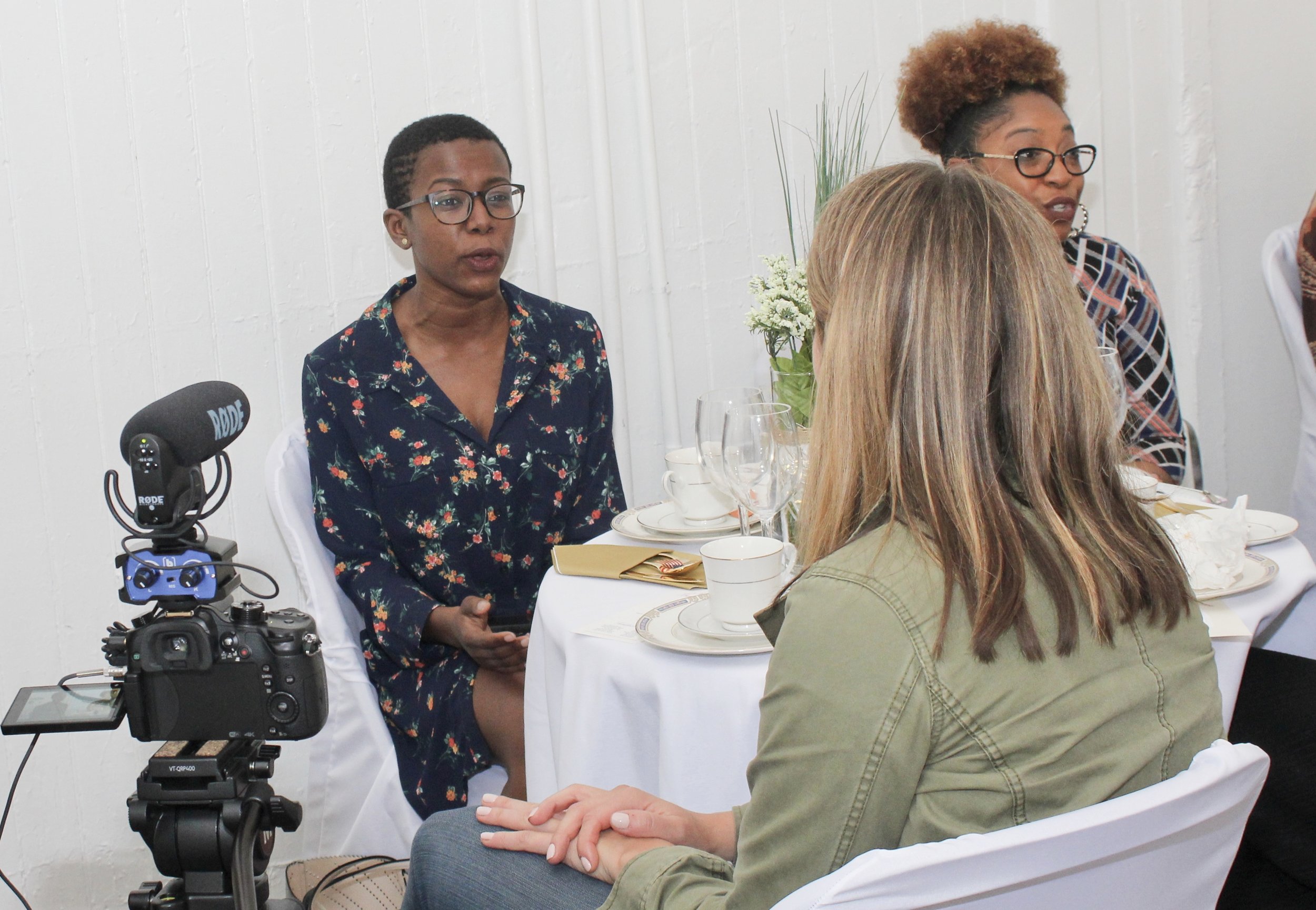 Knuck If You Buckingham ParTea!|May 19, 2018
Take Your Throne!...
Rian Watkins Photography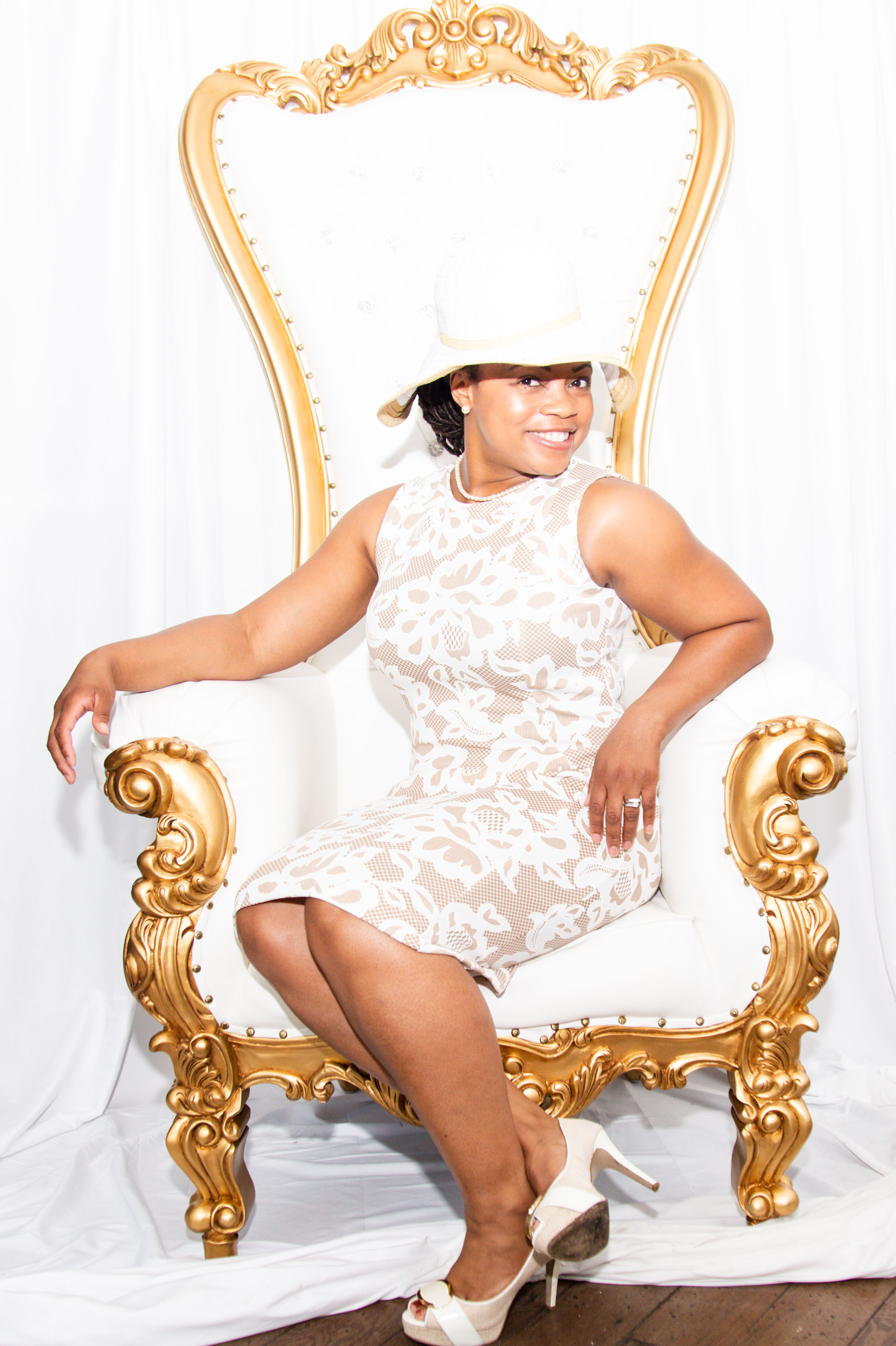 GET INFORMATION! | OCTOBER 21, 2016
Connecting middle and high school girls to awesome women, different industries and innovative and less traditional programs to help them think more boldly and broadly about their futures. Special thanks to Teen Shop, The Evoluer House and TechGirlz for participating!
To Gather | July 22, 2016
Celebrating the power of our stories, of multigenerational sisterhood, of us!